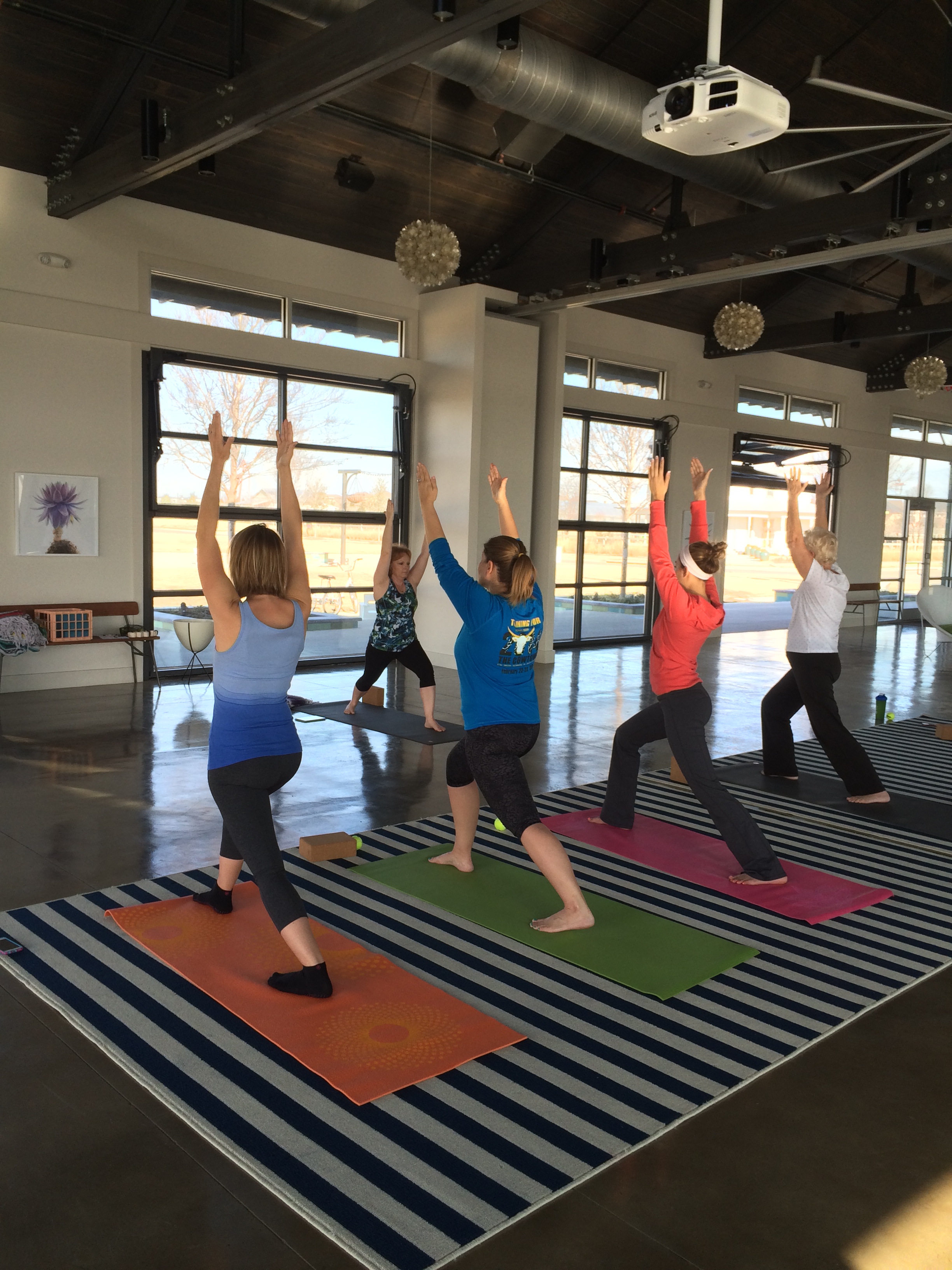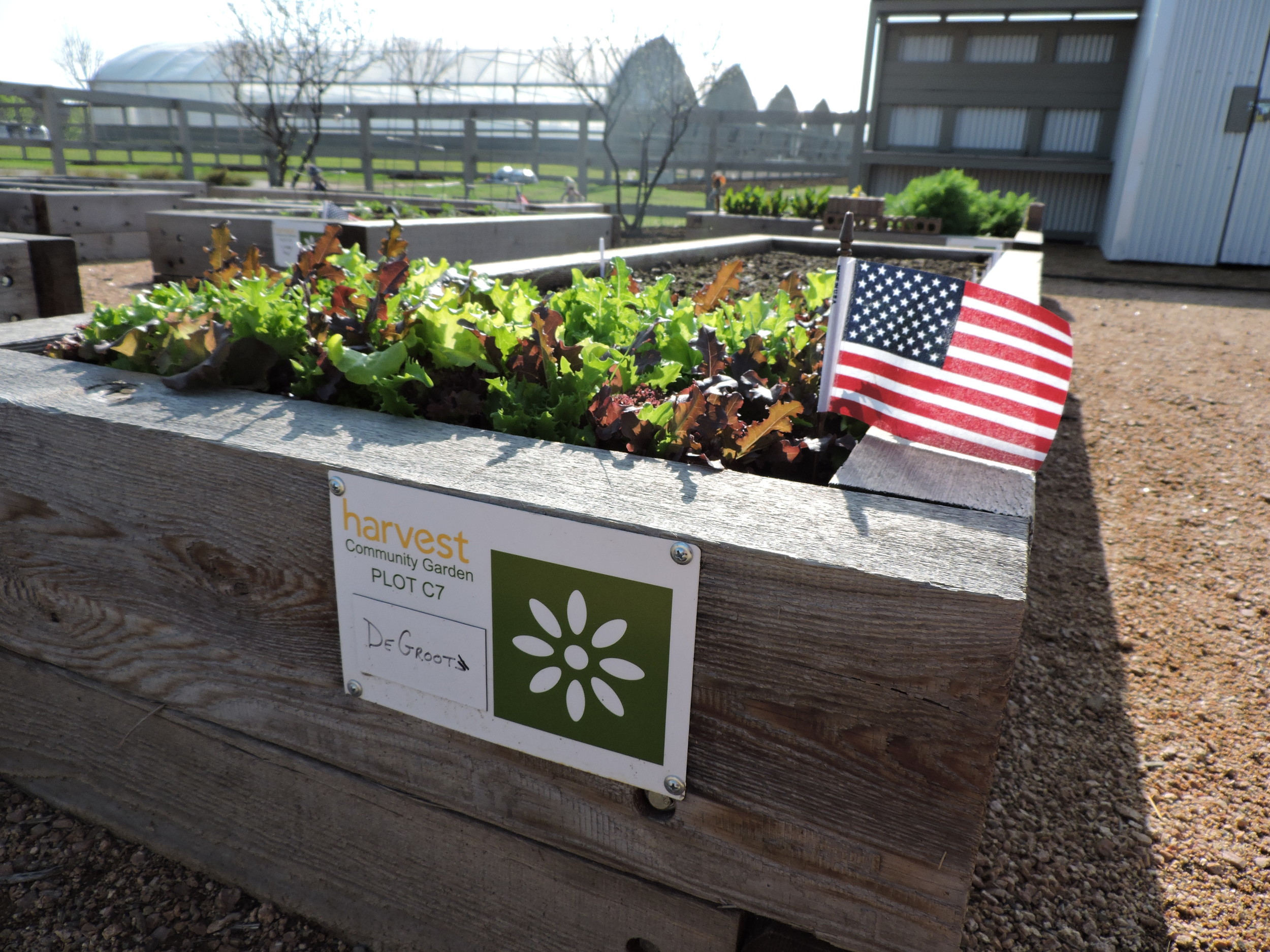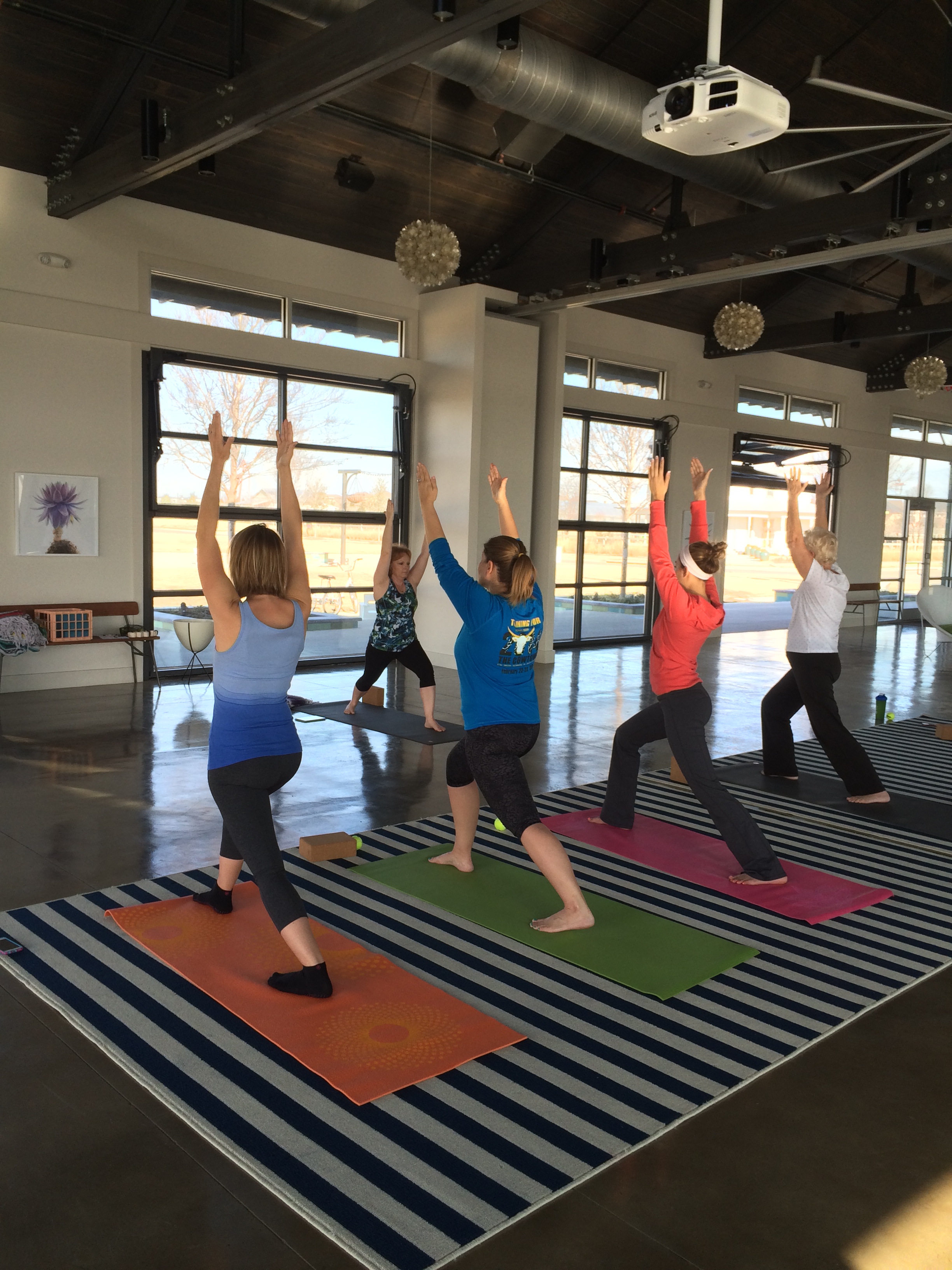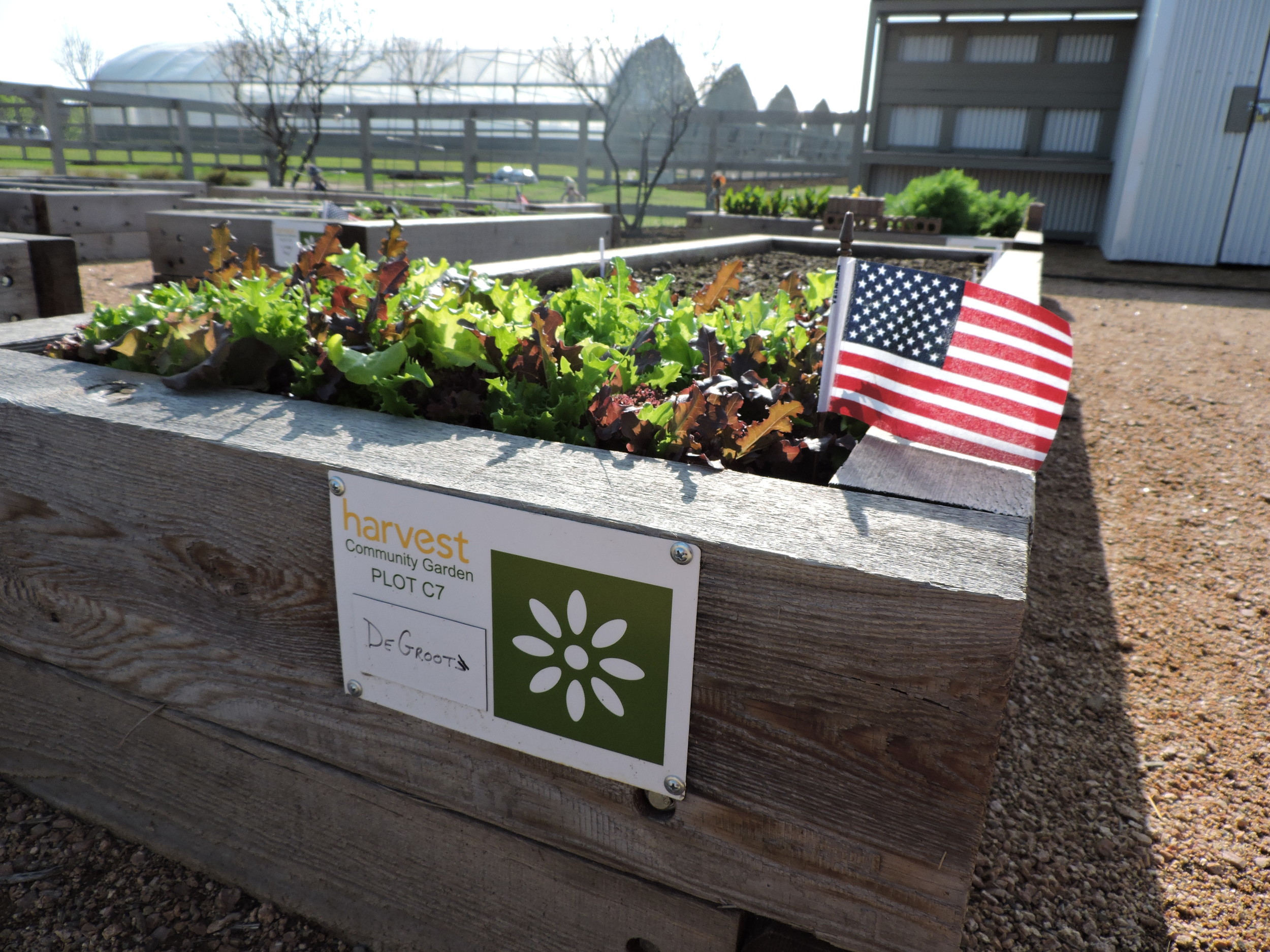 About Harvest
Designed with you in mind.
Located on the historic Faught Family Farm, Harvest connects with the land's agrarian history to build a sustainable community in which children and adults alike can form strong ties with the land and with their neighbors in a place that truly fosters a sense of community.

The many fabulous amenities planned throughout Harvest have been thoughtfully designed to bring families together. A greenbelt runs through the entire community, connecting each neighborhood and park to the rest of Harvest for a uniquely walkable community.
The renovated 140-year-old Faught House for residents' use
Short pedestrian-friendly streets
An on-site community farm and garden plots
The Event Lawn
A variety of community events planned through our onsite HOA Lifestyle Manager
Resort pools
1.5 mile Central Park
11-acre stocked lake
Practice fields
On-site schools (future)